Executive Business Solutions
3972 Albatross Street
Suite 405
San Diego, CA 92103
Tel: 619.955.5441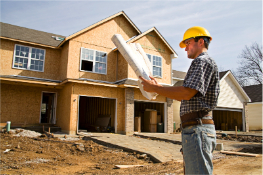 Every business struggles with this same problem.

Results differ from plans.

Here are four of the most common reasons.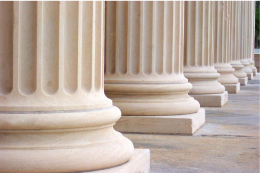 Lack alignment.
Do the leaders in your organization seem to be participants in the Monty Python 100 yard dash! This is the race where a group of people line up together, the gun goes off, and each person runs 100 yards in a different direction. Organizational alignment is not a state; it's an ongoing process that encompasses cultural management and performance management. How confident are you that you have the right mechanisms in place to ensure everyone works together to achieve the same goal?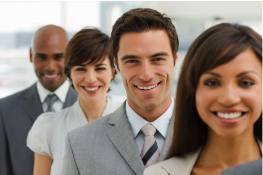 Lack talent.
When was the last time you felt that you had an overabundance of talented leaders or an excess pool of A performers? I bet never. Most organizations lack foresight when it comes to anticipating their leadership needs. And those that are aware of their future needs struggle with attracting, developing and retaining star performers. But think about what you might achieve if you knew the competencies that you needed to succeed, have a detailed plan for developing and/or acquiring them, and built transferring of capability into the daily operations of your organization?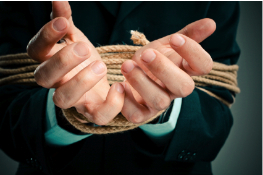 Aren't executing most effectively.
Have you ever worked with a group of people, obtained the results but said to yourself that you would never want to work with those people again? Ever been part of a team where it takes forever for decisions to get made or where key decisions keep getting reopened at subsequent meetings? Or where one key member of the team holds the group hostage from moving forward? Lots of people feel this way.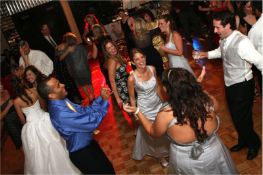 Don't know how to get people to behave differently.
What's your track record for getting people to stop behaviors that are hampering performance and getting them to focus on the 1-2 things that are most strategically important? How broad is your influencing tool bag? My bet is that you approach influencing others the same way that you dance at a wedding. Regardless of the music that is played you basically do the same 2-3 steps/moves. But there is a real science to influencing other people. And an art as well.
We are experts at overcoming these challenges and we would be glad to share with you our proven solutions.